Disappearance Day of Sri Svarupa Damodara Gosvami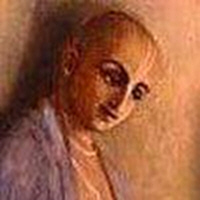 Svarupa Damodara Gosvami was the personal secretary of Sri Caitanya Mahaprabhu. He was a great scholar as well as an expert musician.
Read!! Audio!! Video!! Names!!
Disappearance Day of Sri Sivananda Sena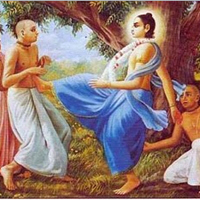 Sivananda Sena, an associate of Lord Caitanya, used all his possessions and wealth in the service of Lord Caitanya and His devotees. Every year he would lead a party of 200 devotees from Bengal to Jagannatha Puri to attend the annual Ratha-yatra festival.
25 June 2017 - Ratha Yatra Starts
The chariot festival in which Lord Krsna in the form of Lord Jagannatha rides with Lord Balarama and Subhadra Devi in Jagannatha Puri, India.